09 Aug 2020
Be smart online and stay away from cybercriminals, warns UAE police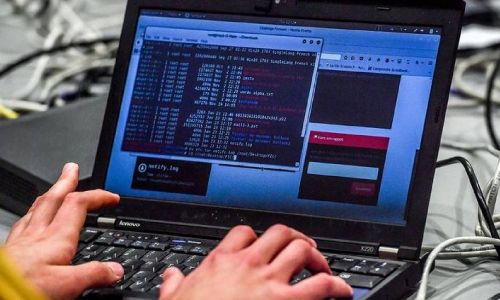 Police authorities in Sharjah and Ajman intensified cyber patrols to track and detect suspicious social media accounts.
As people stayed home and life moved more into online activities during the Covid-19 pandemic, fraudsters also became active in the cyber world, targeting online users.
With movement restrictions and other precautionary measures effective during the Covid-19 period, remote work, distance learning, online shopping and other activities kept people more active in the cyber world, which gave more opportunities for the fraudsters, police officials have revealed.