04 Jun 2020
Airports are embracing new social distancing technology: An exclusive look at how it tracks travelers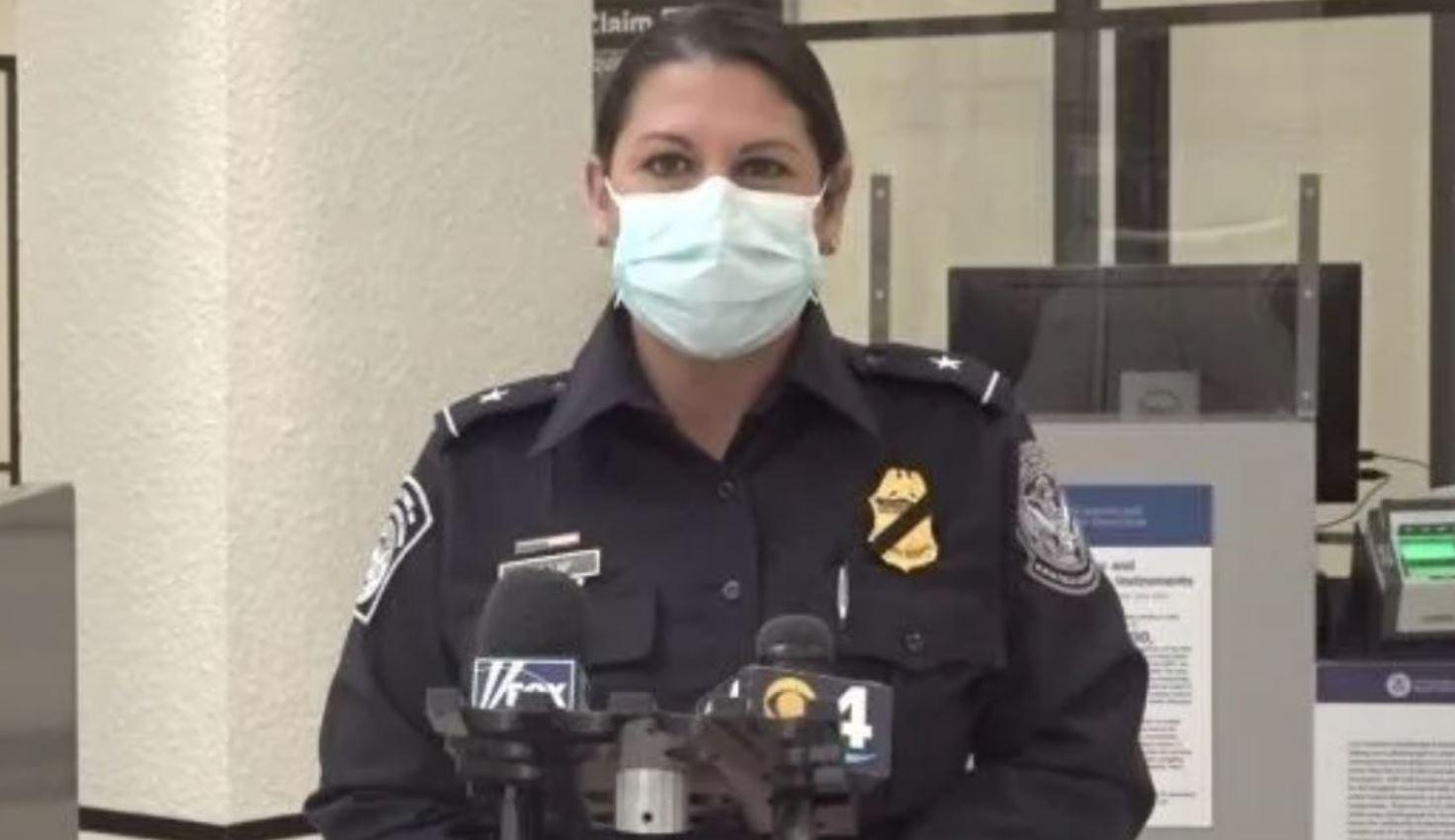 People are making their way back to airports as travel starts to pick back up. And if you find yourself in the TSA line, you may be getting some extra help staying six feet away from others.
"We're adding technology that can add value to ensure the safety, the health and the well-being of the traveling public," said Maurice Jenkins, the information systems director at Miami International Airport
Miami is one of the first seven airports in the country to roll out motion analytics technology called "Safe Distance." The system will help airports practice safe social distancing and gather data from movements while in line..