Ejadah Asset Management Group
Stand: 7136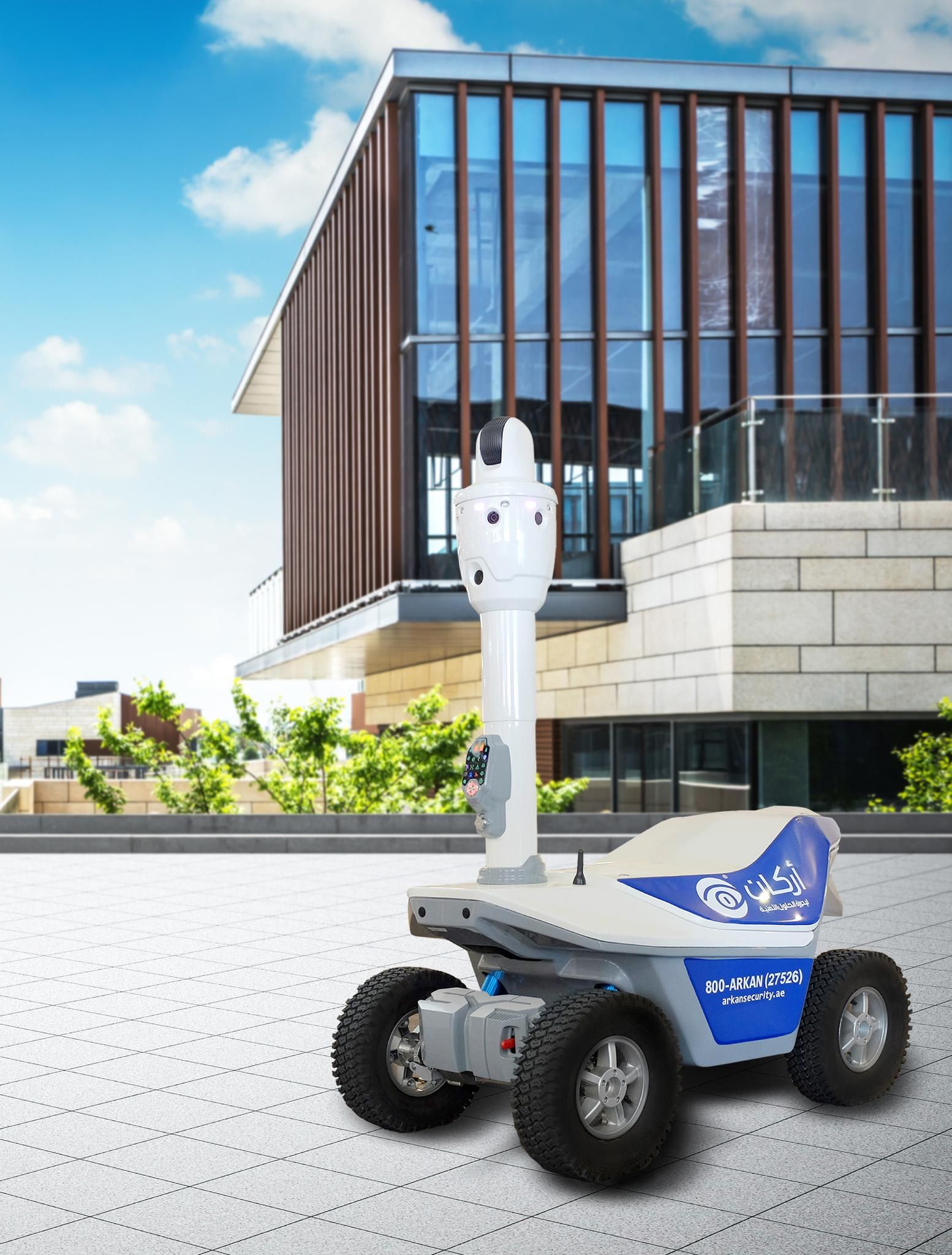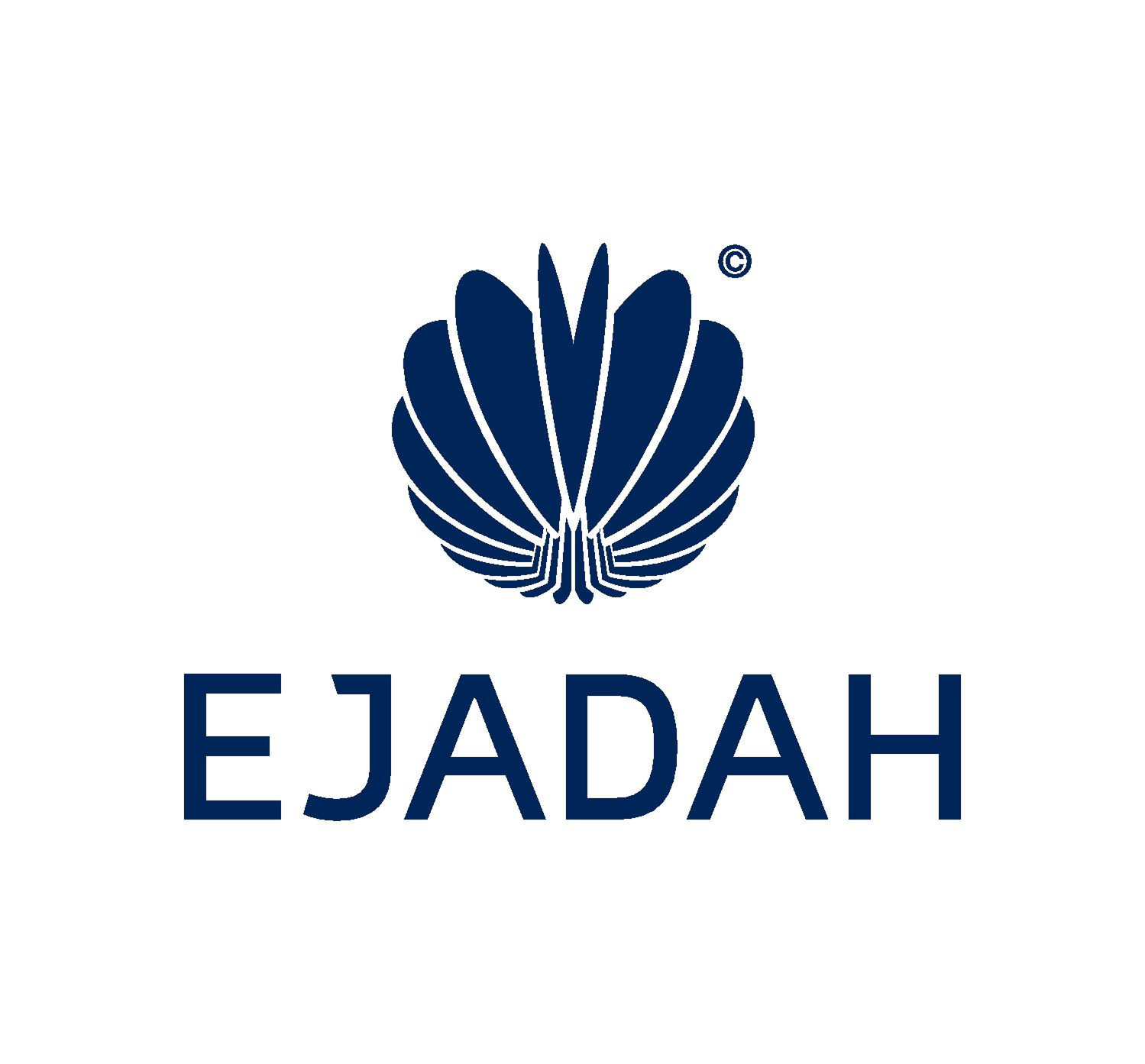 Driven by a passion to deliver world-class community solutions for real estate assets, Ejadah is one of the leading providers of asset management services in Dubai. Our services are the number one choice for residential, retail, commercial hospitality and mixed-use developments.
Address
Dubai
United Arab Emirates
The JBR CCTV upgrade project alone, is the largest security systems project currently being carried out in the Middle East. It has required over 6,500+ new state of the art cameras to be installed and ...